Experienced & Professional Roofers
What started as a family trade, became a lifelong passion. Exceeding expectations with premier roofing services and a stress-free customer experience.
24/7 Availability

Quality Materials

Insurance Claim Support

Licensed & Insured
Roofer In Butler, PA
Expert Roofing Repairs & Installations Across Mercer, Crawford, & Allegheny Counties
Whether you own a home or a business, you need a sturdy roof to keep you and others comfortable and protected from the elements. A well-built and maintained roof should last you for decades keeping all inhabitants safe. However, if you have a problematic roof with leaks and structural issues, it could be unsafe. When you need the help of roofing experts, you can count on Penn Ohio Roofing & Siding Group.
Our Pennsylvania - Ohio Roofing Company
Since 2012, our family-owned and operated business has been providing high-quality roofing work for customers in Pittsburgh and throughout Butler, Beaver, and Allegheny counties. Our Pittsburgh roofers are licensed, bonded, and insured IKO Craftsman that are as friendly as they are skilled. Our unmatched work ethic and high standards have earned us the GAF Triple Excellence Award and recognition from Home Advisor as the Best of the Best roofing company in the area. Whether you need a roof repair or replacement, you can trust us to exceed your expectations every time.
---
Contact us today at 724-577-7589 to get started with a free, no obligation estimate for Pittsburgh roofing. We are available 24/7 to take your calls.
---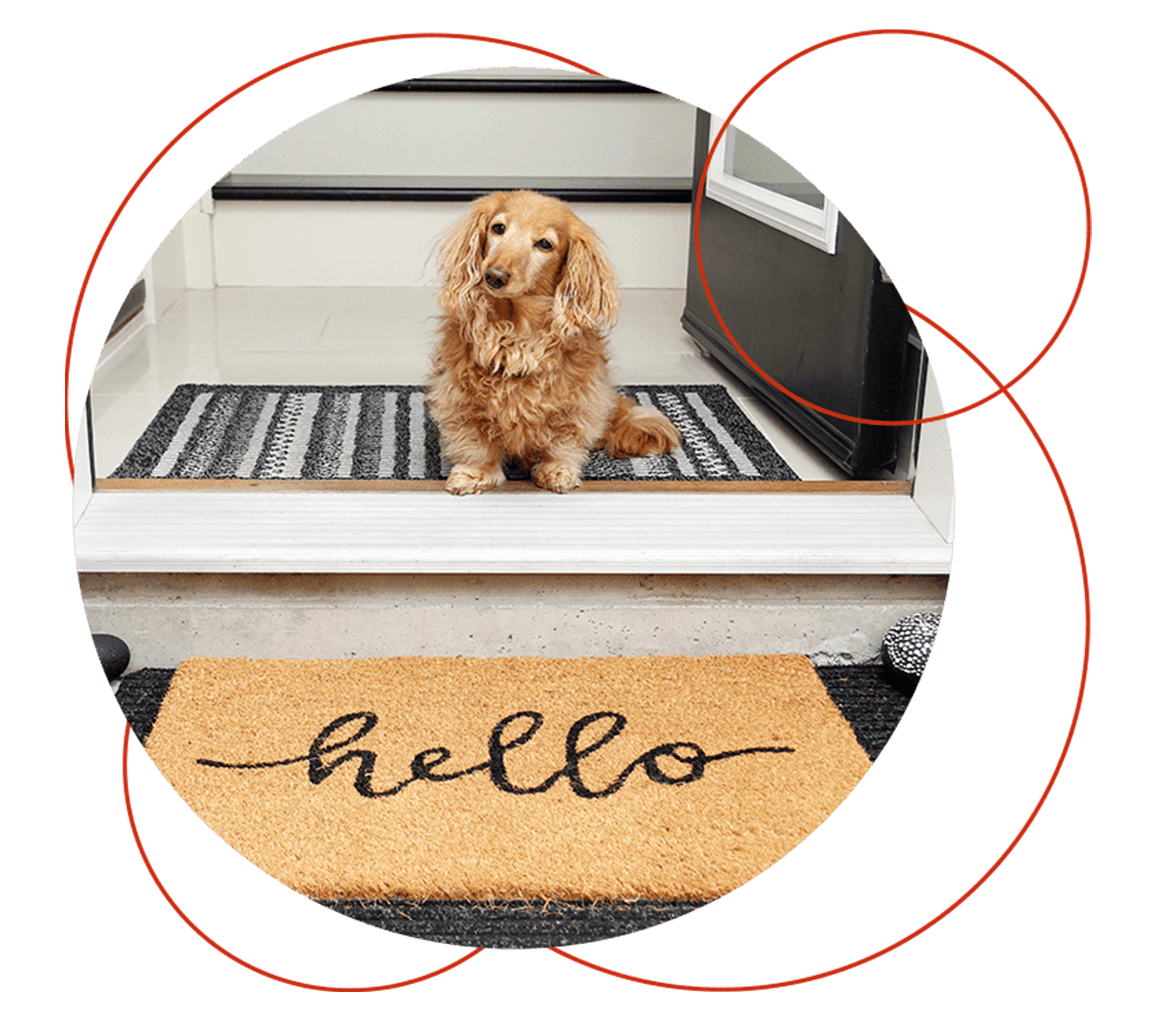 Our goal is to make your roof stronger and sturdier than ever so it can stand up against any weather that's coming up in the forecast. The roofing materials we use are from some of the most trusted manufacturers in the industry so you can rest assured that they will be durable and long-lasting. Don't settle for less when it comes to your roof, go with Penn Ohio Roofing & Siding Group and make the right choice.
Our Awards & Recognitions
Trusted and Recommended By Many
Request a Free Estimate
Use our online form today and our team will get back to you as soon as possible!
Get Started
Areas We Serve
Pittsburgh, PA

Beaver, PA

Bethel Park, PA

Butler, PA

New Castle, PA

Jefferson Hills, PA

Hermitage, PA

Mercer, PA

Sharpsville, PA

Cranberry, PA

Grove City, PA

Sharon Roof, PA

Upper St Clair, PA

West Middlesex, PA

& All Surrounding Areas
Quality Results You Can Depend On
With over 30 years of experience, our team of qualified roofers has seen and done it all. We have extensive knowledge of all types of roofing systems and continue to receive training on the latest industry advancements and techniques so that our customers always cost-effectively receive quality, efficient work. Whether you need a skylight installed, shingles replaced, or an entirely new roof, we can confidently meet your needs.
Committed to Customer Satisfaction
At Penn Ohio Roofing & Siding Group, we like to take a hands-on approach with our customers. Even though we are certified experts, we don't believe in talking down to you or leaving you in the dark about our processes. That is why we make it a big point to keep customers informed through every stage of the project.
Some of the benefits of working with us:
Straightforward, honest inspections, and estimates so you know exactly what you'll pay before we get started
Our roofers will gladly educate you on what your roof needs and answer any questions you have.
As we proceed through the phases of your repair or installation, we will update you by phone and text and will even send you photos of our progress.
By keeping an open line of communication, you'll never have to wonder how much longer we're going to take or have any other concerns because we will be transparent with you from the beginning. We can even work with you on filing an insurance claim, taking the hassle out of the process. Our mission is to make your experience with us so memorable and satisfying that we will be your go-to roof contractor for years to come.
If your roof is damaged or in need of an upgrade, make Penn Ohio Roofing & Siding Group your first call. We are ready to assist you with everything you need.
---
Dial 724-577-7589 or use our online form to schedule your free estimate.
---
Real Reviews
From Satisfied Customers
"Thank you Penn Ohio!"

- Gary G

"Would highly recommend!"

- Amrita K

"They were professional, they worked quickly and did quality work."

- Kiona D

"They were priced right in the middle and did a great job."

- Issa A

"I would not hesitate to recommend them to anyone."

- Dennis N

"The service was done promptly and professionally."

- Danyel P